Dental Services
about us
Prevent Any Dental Problems Before It Get Worse
At SK Vision Dentistry, we are a family-owned and operated dental practice devoted to delivering the utmost quality dental care. Our primary focus lies in understanding that each patient is unique, which is why we craft personalized treatment plans tailored to meet individual needs.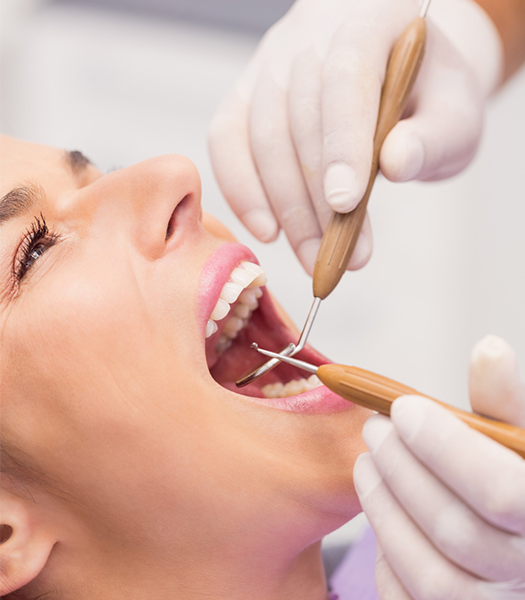 Prevention, Early Diagnosis, and Management: Our Foundation for Healthy Smiles
We firmly believe that a healthy smile begins with prevention. By emphasizing proactive measures, such as regular Regular comprehensive Exam, Clean and professional Flouride treatment (as required), Preventive mouthguards for prevention from dental sports related injuries, Preventive pit and Fissure sealants (as required), Occlusal splint to prevent from damaging effects from teeth grinding(as required).
Here When You Need Us: Dental Emergencies Handled with Care
Dental emergencies can arise unexpectedly, and at SK Vision Dentistry, we are always ready to lend a helping hand. Rest assured that whenever an urgent situation arises, you can rely on us to provide the necessary care promptly and efficiently.
Our Services
Services at Our Clinic
Book an Appointment
Let us know your problem, make an appointment and receive the best advice from specialists in the field.
Or call us now
02 9631 7200
Give us a call to ask for online advice or book a check-up schedule at SK Vision Dentistry